It goes without saying that we're currently living through a strange time, but Hatcham has been offered some semblance of stability with a new permanent vicar.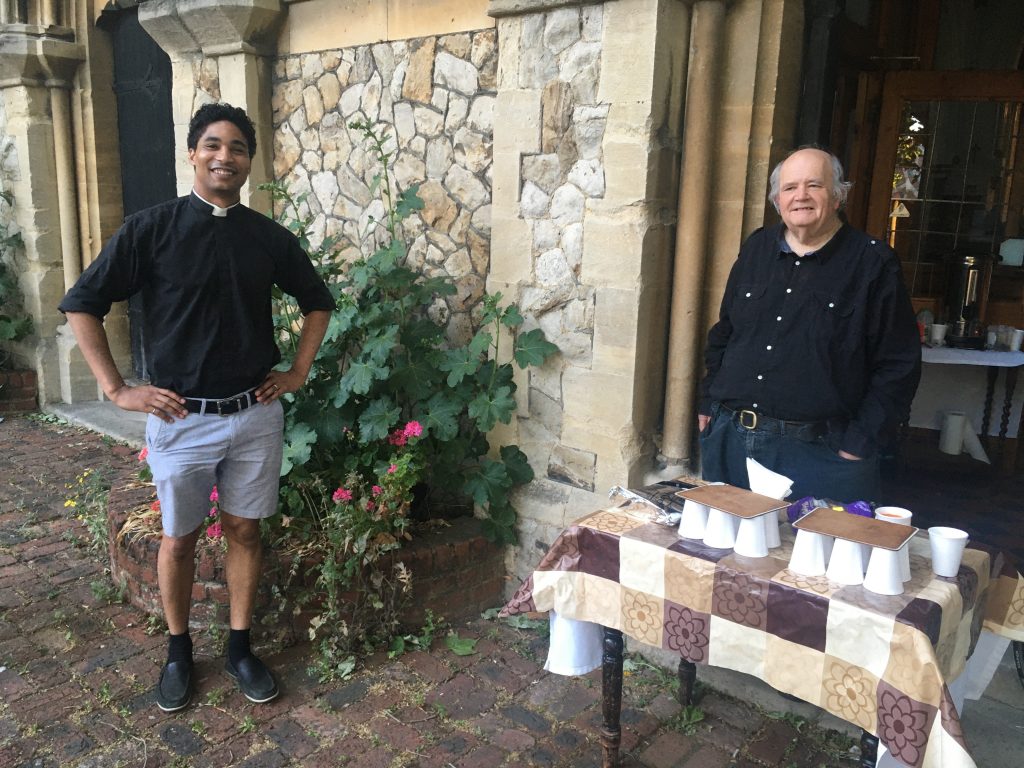 Fr Grant is the newly installed incumbent vicar for the historic All Saints Church in New Cross Road after the retirement of Fr Owen Beament two years ago. Fr Grant, who is originally from Norfolk and studied theology at Durham University, was unable to enter his new church until one-and-a-half weeks ago due to lockdown restrictions.
He and the other working vicar, Fr Francis, are now busy coming up with community outreach projects. They will be hopefully offering free food, tea, and a socially distanced chat for all that need it from next week.
Fr Grant, who is well acquainted with New Cross because his grandmother lives here, said he appreciated the "huge zest for life" locals have.
He said: "I'm looking forward to embedding in a community that actually does seek the welfare of everybody here. That's the most wonderful thing I've seen so far. It's amazing. Everywhere I turn there's society groups and centres seeking to make sure justice prevails, that's what we hope for in a community."
He warned that the re-opening of the church for services will be "phased" with things perhaps not getting back to normal until the end of the year. In the meantime, All Saints Church, which belongs to the Church of England, is offering services on Facebook live alongside a coffee and chat session through Zoom, an online video conferencing website. You can find more details on their Facebook page here.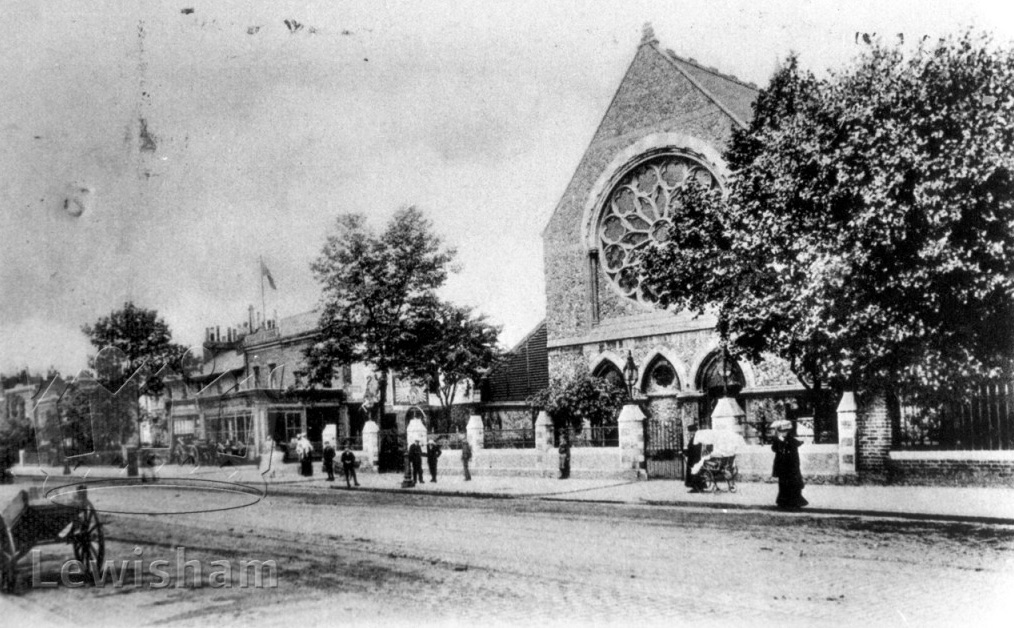 He aims to make the church, which was built in 1869, more accessible to residents who may be disabled. "What's amazing is that the community of the church and the parishioners are just wonderful," he said.
Fr Grant is 34 years old and was previously an Assistant Priest at Holy Trinity Sloane Square and St Saviour Upper Chelsea.
We at the Hatcham Conservation Society wish him the best of luck in his new role!
Edit: I've just found out that Fr Grant is an incredible singer/songwriter too! Fingers crossed for a choir once the pandemic is finished.