We are a group of residents and non-residents who want to protect the historical features of the Hatcham conservation area and ensure all residents maintain a good quality of life here. By becoming a member of a conservation society, you have a say on what planning applications are approved by Lewisham council.
Hatcham is an area in New Cross which was first mentioned in the Domesday book of 1086 where the area was recorded as Hacheham.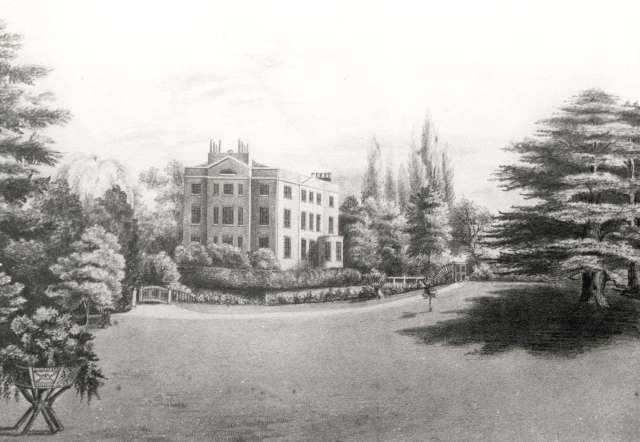 You can see our purpose page to find out more about what we do and you can email contact@hatchamsociety.com to join.