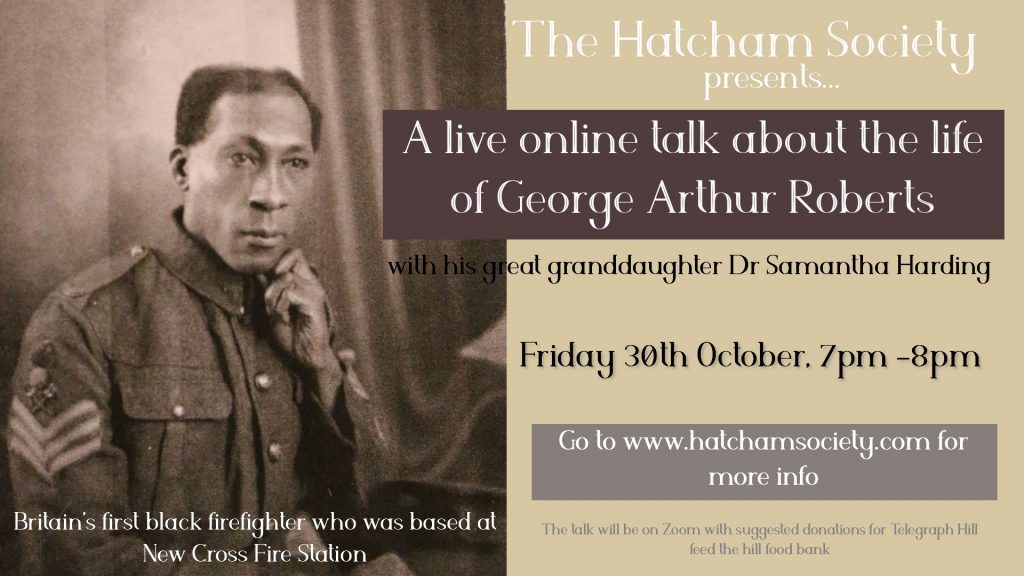 To say George Arthur Roberts was a pioneer is an understatement. He was Britain's first black firefighter during the Blitz and was awarded a British Empire Medal for his service. He was based locally at New Cross Fire Station and undoubtedly saved hundreds, if not thousands, of lives in Hatcham, Telegraph Hill, and New Cross Gate.

George was an anti-racism campaigner as the founding member of the League of Coloured Peoples (LCP) in 1931 alongside the physician Dr Harold Moody who lived and worked close by in Queen's Road Peckham.
He had fought for the Middlesex Regiment in WWI and was injured at the Battle of Loos and the Somme. Arthur was celebrated for his "extraordinary" ability to lob bombs back at the enemy.
We are very lucky to be joined by his great-granddaughter Dr Samantha Harding who will give a talk on George's life, his achievements, and his legacy. The event is free and will be broadcast on Zoom. It will be wonderful if you would donate to the Telegraph Hill Food Bank if you enjoy the talk.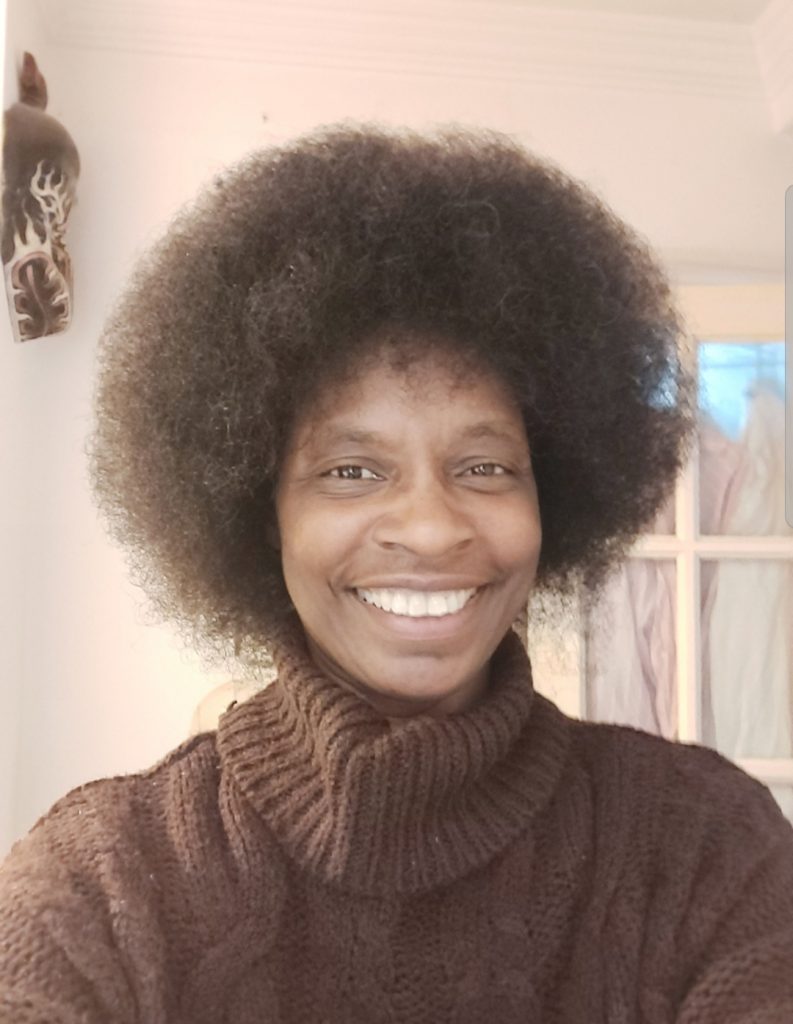 You've probably already heard Dr Harding's voice on the Ancestry.com adverts which are currently on TV.


The event will be chaired by a member of the Hatcham Conservation Society but there will be opportunities for questions at the end.