A small crisis has emerged under our feet this week.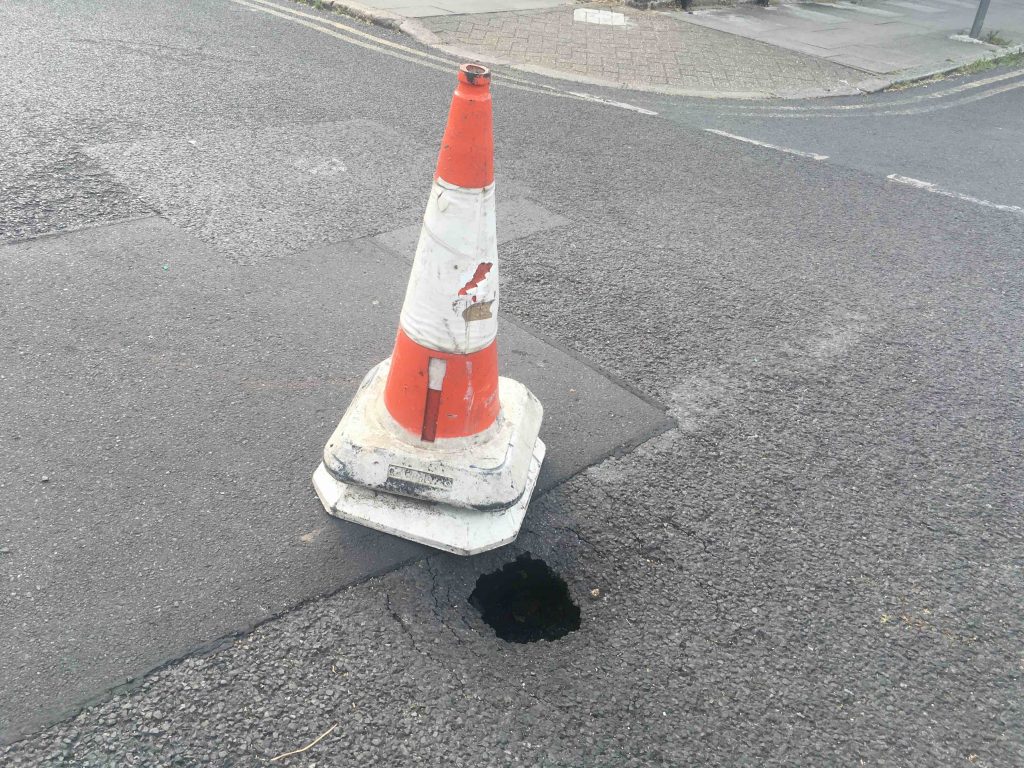 A miniature sinkhole has appeared in Hatcham Park Road, near the corner with Nettleton Road, raising questions over the council's plans to potentially reopen Harts Lane and Hatcham Park Road to through-traffic. The hole could be linked to the major sewer line which runs down Hatcham Park Road and workers from Thames Water were seen examining the area on Monday.
One inquisitive neighbour, whose van ended up in a battle with the hole, said: "I can fit my whole arm in it". The anonymous neighbour has kindly placed a cone on the road to alert drivers to the danger.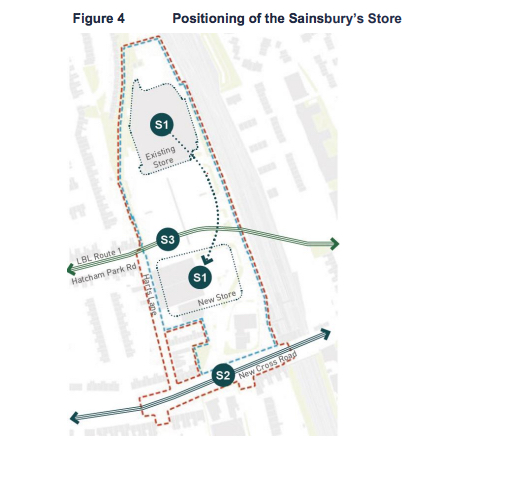 While the hole may seem trivial, it raises the question of whether our roads are capable of withstanding more traffic than what is currently present. The Hatcham Conservation society has been fighting the council's plans to re-open Harts Lane to through-traffic from the congested New Cross Road.
The council released their New Cross Gate supplementary document in October, last year which included:
The recommendation of creating a "new circular route via Harts Lane"
The recommendation of creating a "secondary access to Hart [Sic] Lane via Hatcham Park Road – suitable for Bus traffic"
Harts Lane and Nettleton Road were closed to through-traffic in 2004 after a resident-led campaign and the Hatcham society are against the re-opening of any residential roads in the area which would see a huge increase in traffic into the currently quiet side-streets.
According to the council timeline, we were meant to see a response to the consultation on the council's website by April 2020. But given the current situation, there has been a delay and it is not yet known when the results of the consultation will be released.
But it's important to not be complacent – there can be no re-opening of any roads to traffic from New Cross Road in Hatcham.
Please sign up to our mailing list to keep up-to-date with the council's consultation so you can help us oppose any negative changes to our roads.